What Exactly Is Crown Lengthening Surgery Anyway?
Posted by PCE DENTAL IMPLANT CENTER Jan 02, 2018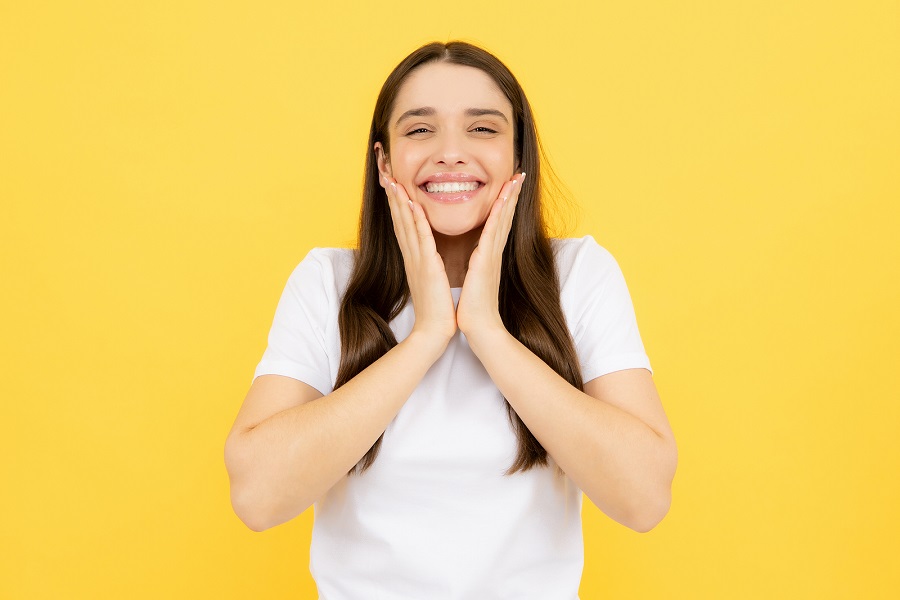 "My crown keeps coming off and my dentist is insisting that I have a crown lengthening surgery before he puts on a new crown. What exactly is that?"
The most common reason for you to be referred to a periodontist for a crown lengthening procedure is so that your dentist can place a more stable crown on a tooth that does not have enough height. Crown lengthening is a surgical procedure that exposes more of the tooth so that the new crown fits better, lasts longer, and is more stable. If your dentist were to simply force the edges of the crown under the gum tissue, it could cause a condition known as biologic impingement, setting you up for chronic pain, inflammation of the gum tissue, and possible bone loss.
Another reason that a crown lengthening procedure may be necessary would be to expose decay that has destroyed tooth structure under the gumline. After your periodontist has surgically re-contoured the underlying bone and re-positioned the gum tissue to completely expose the decay, your dentist can place a filling or crown that properly restores the tooth.
If you have a "gummy" smile, or you feel as if your teeth look "too short," you may feel self-conscious when you speak or smile. A crown lengthening procedure will enhance your appearance by exposing the parts of your teeth that are supposed to be showing. Excess bone and gum tissue, which are covering more of the teeth than necessary, are skillfully removed. The periodontist is an artist who is an expert at providing you with a proportional, symmetrical gumline. It is the most natural way to a beautiful smile, often without the need for veneers or crowns! What can you expect after your crown lengthening surgery?
You can expect mild to moderate discomfort which is controlled with non-steroidal anti-inflammatories, like Aleve or Advil.
We send you home with a re-freezable gel pack in a soft sleeve that you should use for the first eight hours to minimize swelling and discomfort.
You will eat cool, soft foods like ice cream and yogurt for the first 24 hours, and then soft foods of any temperature during the two-week healing period.
During the healing phase, you may notice increased sensitivity to cold. This usually subsides after a few weeks.
Typically, at the two-week follow-up appointment, you are released to have your new crown placed, if indicated, and advised to resume normal brushing, flossing, and eating.
If your dentist has recommended a crown lengthening procedure or you have a "gummy" smile, please call the office for a consultation.