Social Distancing And The Dentist's Office
Posted by Ali Sajadi Jun 20, 2020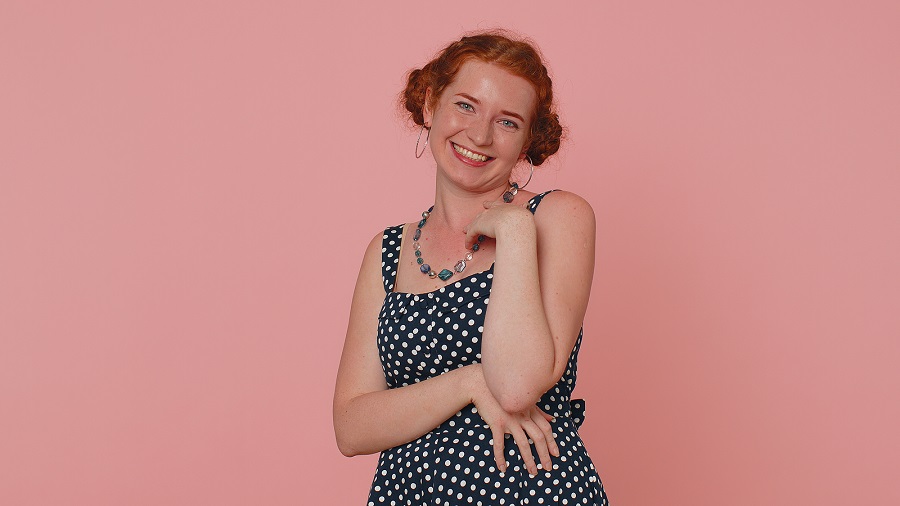 Today, social distancing is a part of our normal vocabulary. From standing six feet behind someone else at the grocery checkout to spreading seats further apart at high school graduations, there's no telling how soon things will go back to normal in regard to our physical proximity to one another. Even well checks with your primary care physician are frequently a "masks on at all times" procedure these days.
But how do you socially distance yourself at the dentist's office? Especially when it comes to having someone look inside your mouth? Well, that's one of the reasons why dentists in Texas were shut down for so long this spring. We had to step back, re-evaluate, and implement new strategies to minimize the possible person-to-person exposure that could potentially take place during an everyday dental appointment.
Although it's impossible to provide direct dental care from six feet away, there are steps our dentist in The Woodlands can take to minimize social interactions among our patient population and staff.
For example:
We stagger appointment times, so that not everyone is beginning their procedure at the top of the hour. This allows people to arrive at our office at different times, minimizing contact with third parties that are a part of their personal household.
Each patient is pre-screened when we confirm their appointment, and then again when they arrive. That way we can reschedule anyone who may have even the most minor symptoms of an illness.
We ask that you call us from your car when you arrive. That way we can prevent too many people in the reception area at the same time (even if it's just 2-3 individuals.) Arriving promptly for your scheduled procedure will minimize any time that you spend waiting, so that we can get you straight in.
Guests are asked to refrain from accompanying our patients, unless of course it is medically necessary (such as sedation procedures or while treating a minor.) In those instances, we will have a separate set of protocols to follow.
Each individual is treated as if they could potentially be contagious, so as to maintain a constant standard of universal precautions, regardless of who is receiving care. Appropriate PPE is incorporated in both the clinical areas as well as measures for our receptionists.
Additional air filtration and aerosol control protocols are being used, to minimize any air contamination or person-to-person spread during standard dental procedures.
Constantly Adapting to the Latest Standards
With Coronavirus, new information becomes available each day. As one of the leading dental specialists in The Woodlands and Conroe, we are committed to staying abreast of COVID-19 data and research when it comes to patient safety. Our office will continue to update day-to-day protocols to meet city, county, and State regulations related to safety standards in dentistry.
We're open for business! If you're looking for a dental specialist or periodontist in The Woodlands, we encourage you to give us a call.