Advanced Dental Technology Offers A Better Dental Experience
Posted by PCE DENTAL IMPLANT CENTER May 02, 2017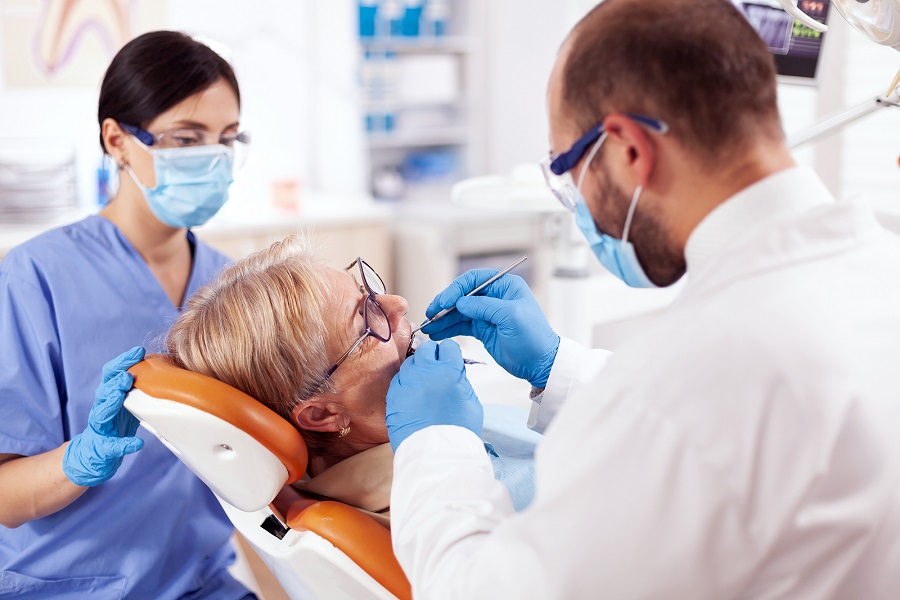 When I think back to the time many years ago when I moved my family to The Woodlands, it never ceases to amaze me how fast this area has changed.
The way I treat gum disease and place implants has certainly changed, too. And all for the better, thanks to advanced dental technology. While I am not the first kid on the block to get the newest gadget, once it has proven its worth, I embrace it. I can not imagine life without a CBCT (3-D imaging) machine for placing implants, a digital panorex x-ray machine to minimize radiation exposure, ultrasonic scalers for faster, more comfortable cleanings, lasers for treating gum disease around teeth and implants, the Perioscope for detecting disease and deposits under the gums, Perio Protect trays for controlling slight to moderate gum disease, magnifying and illuminating eye glasses, or 3-D digital software for taking more comfortable dental impressions.
Research has shown that when we compare the oral health of US citizens to those in less-developed countries, the positive results of advanced dental technology are clear. In the US, natural teeth are lasting longer, gums are healthier, and oral diseases are detected earlier, thanks in a large part to advances in technology. Not only is the dental care with state-of-the-art technology more effective, but also less invasive with a higher level of comfort, resulting in a better dental experience.